every young person needs
A secure and loving home
"What I want for my community: More resources for traumatised and disadvantaged youth, especially those in the out of home care system and with a previous care experience."

"What I want for my community: To actually be able to afford a house in the future"
– Young people telling YACVic what matters to them
the challenge
We want every young person to grow up in a safe and loving home. A home that is settled and secure, where the young person and their family don't have to move unless they would like to.
Right now, not every young Victorian has a place to call home. On the last census night, over 6,000 homeless Victorians were aged 12-24. A major cause is family violence. Youth homelessness is often invisible to the wider community, as young people 'couch surf' and move through households that are dangerous, overcrowded or insecure. If a young person doesn't have a well-paid job, it's almost impossible for them to afford proper housing. Australia has the third least affordable housing in the world.
We are especially worried about young people who are leaving the out-of-home care system. Young people have to leave state care when they are just 18 years old, which is unfair and dangerous. Most other young people can depend on their families for much longer than that. See 'Our Progress' for positive updates.
future Goal
Young people in out-of-home care are supported to reach independence in a safe home environment, with no risk of becoming homeless.
First steps by 2020
Provide expert support in therapeutic and trauma-informed practice to every person working with young people in out-of-home care (including kinship carers). Invest in the intensive treatment model for children and young people in residential care.


Raise the age of leaving out-of-home care to 21, for young people who wish to stay beyond 18, as recommended by the Home Stretch campaign, There should be adequate supports attached in relation to housing, education, employment, life skills, mental health and peer support, and adequate assistance for carers. This option should be available to all young care-leavers, not just those placed in care on court orders. See 'Our Progress' for positive updates.


Make sure all young care-leavers aged 21-25 can access post-care support if they wish, including mentoring, education/employment support, and case management by trusted workers.


Test and evaluate peer-support programs for young people transitioning from care, as recommended by YACVic Young Thinker Brittany Witnish. These programs can build supportive relationships among young people who share the leaving care experience, allowing them to learn life skills in a positive group setting. They should focus on young people in two age brackets: 15-18 years and 19-24 years.


Raise kinship carer allowance by at least $88 a week across the board, as recommended by VCOSS , and provide kinship carers with allowances determined by the needs of the young person.


Strengthen support to Aboriginal children and young people in care, by continuing to implement all recommendations of the Commission for Children and Young People's Always Was, Always Will Be Koori Children (2016) and In the Child's Best Interests (2015). Continue the handover of Aboriginal children's cases to community control.


Future goal
Services, schools and communities prevent young people from becoming homeless, and intervene early when young people don't have a safe home.
First steps by 2020
Invest in universal prevention and early intervention for families – including counselling and specialised supports – which any parent can access to improve their parenting skills and relationships with their children, without stigma or barriers. In particular, extend support for children and parents with disability.


Fund service models which combine homelessness prevention with supports for young people in education, employment, mental health, family functioning and life skills. Interventions should draw on local expertise, have 'backbone' resourcing, and show ownership by local stakeholders. Examples of work in this space include the Geelong Project and Education-First Youth Foyers.


Intervene effectively with young people who are 'couch surfing', particularly in interface, regional and rural areas. There should be a focus on keeping young people connected to school, supporting the people who are housing them, and ensuring young people have holistic support to deal with issues like family violence, Centrelink, legal concerns, and transport. These interventions should be informed by the research of WEstjustice and Yarra Ranges Youth Homelessness Prevention Project.


Invest in specialist youth homelessness services and supported housing for young people (short and long-term) with a particular focus on interface, rural and regional areas.


Implement all recommendations of the Royal Commission into Family Violence, notably Recommendation 24, which focuses on supportive housing for young people escaping violence.
Future Goal
All young people have somewhere affordable and appropriate to live.
First steps by 2020
Build 3,000 extra public and community homes each year to meet the needs of people eligible for priority housing, as recommended by VCOSS.


Introduce inclusionary zoning to ensure a proportion of affordable housing is included in each new development.


Mandate universal housing standards in all new dwellings, so that homes can be easily adapted to meet the needs of people with disability.


Continue to support the Make Renting Fair campaign's goals, especially:

Introducing minimum property standards for health, safety and energy efficiency

Removing 'no reason' eviction notices

Allowing tenants to undertake fair modifications

Enabling tenants to have pets at no extra cost.


Support the development of a National Housing Strategy to meet Australia's shortfall of affordable homes, with a focus on generating new social housing properties and leveraging tax incentives and private sector investment in affordable rental properties, as recommended by Everybody's Home.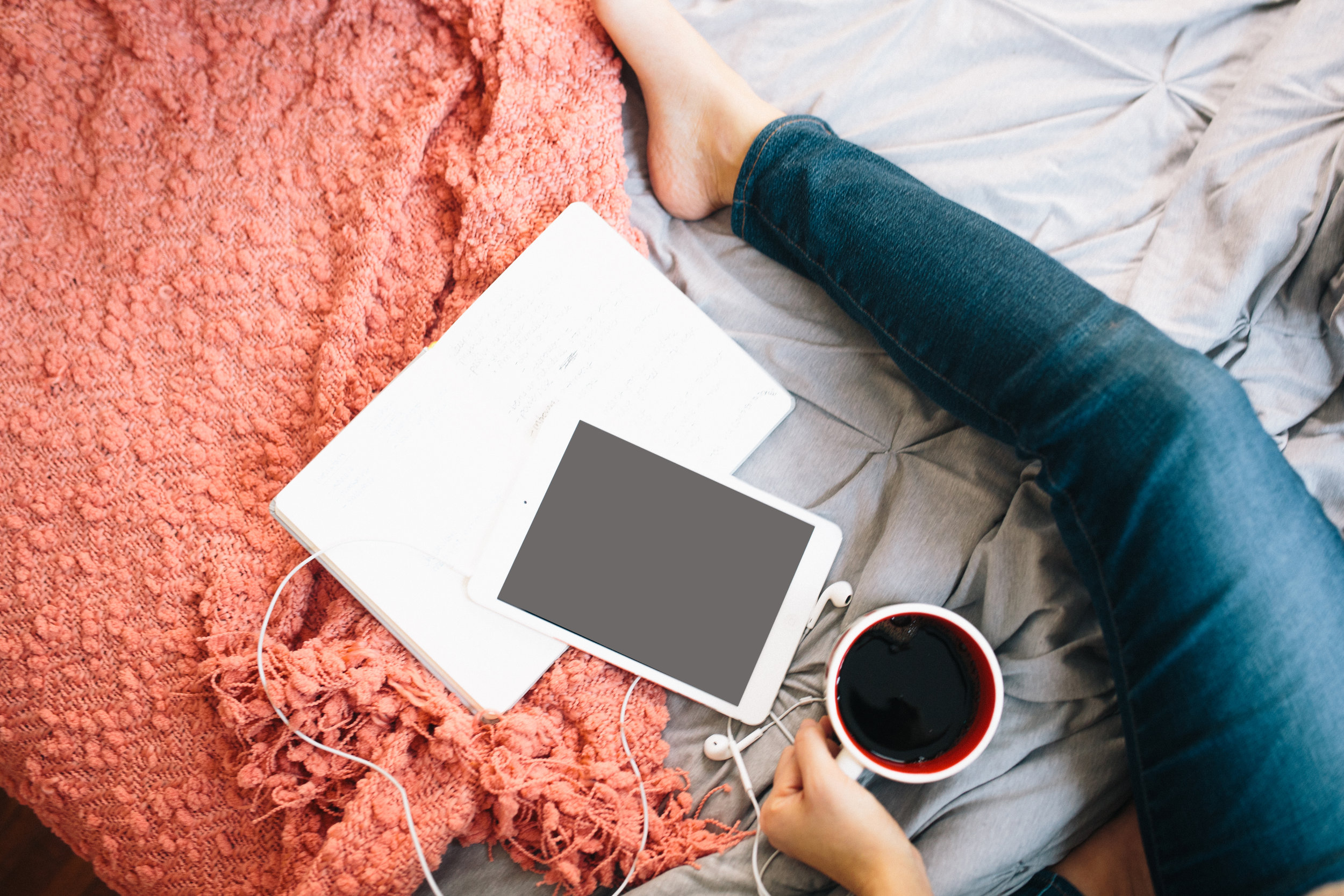 Ask your local candidates these questions in the lead up to the 2018 state election:
1. Will they pledge their support to the Home Stretch campaign, to make sure young people in out-of-home care have a place to call home and proper support until the age of 21?
2. What would they do to prevent young people from becoming homeless?
3. What steps would they do to make sure every young Victorian has an affordable place to call home? Will they pledge their support to the Everybody's Home campaign?